Amber Rose - Bee Venom Therapist
Amber Rose is one of the most giving and sweetest spirits ever!
Amber Rose , Ph.D., AP, L.Ac., LMT, LMSW, LCSW is more than a Licensed Acupuncturist and Bee Venom Therapist, she is an inspiration and healer to countless others who have and are currently using Bee Venom Therapy (BVT) to help with health issues from which they have found no other relief. Such as Arthritis, MS, Migraines, Lyme's Disease just to name a few.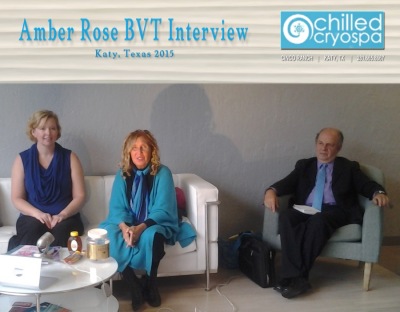 Visit her websites www.lyme-beevenom.com and foreveramberrose.com for more information.