Photos of our Bees and Nucs
The Spring Season is the most common time of the year for making additional hives of honeybee.
This is the time mother nature typically provides the abundance of resources that allow bee colonies to grow and flourish. These are mechanisms that trigger reproduction of a colony in the natural environment, known as swarming. When bees are in managed hives, we as beekeepers prefer to attempt to control the reproduction to keep from "losing bees to the trees" as it is often called.
We perform what we call "splits" which means we take the core or nucleus (aka nuc for short) of a colony and manually divide or split the colony into two or more hives. We can then increase our numbers and / or offer them to other beekeepers.
1 / 30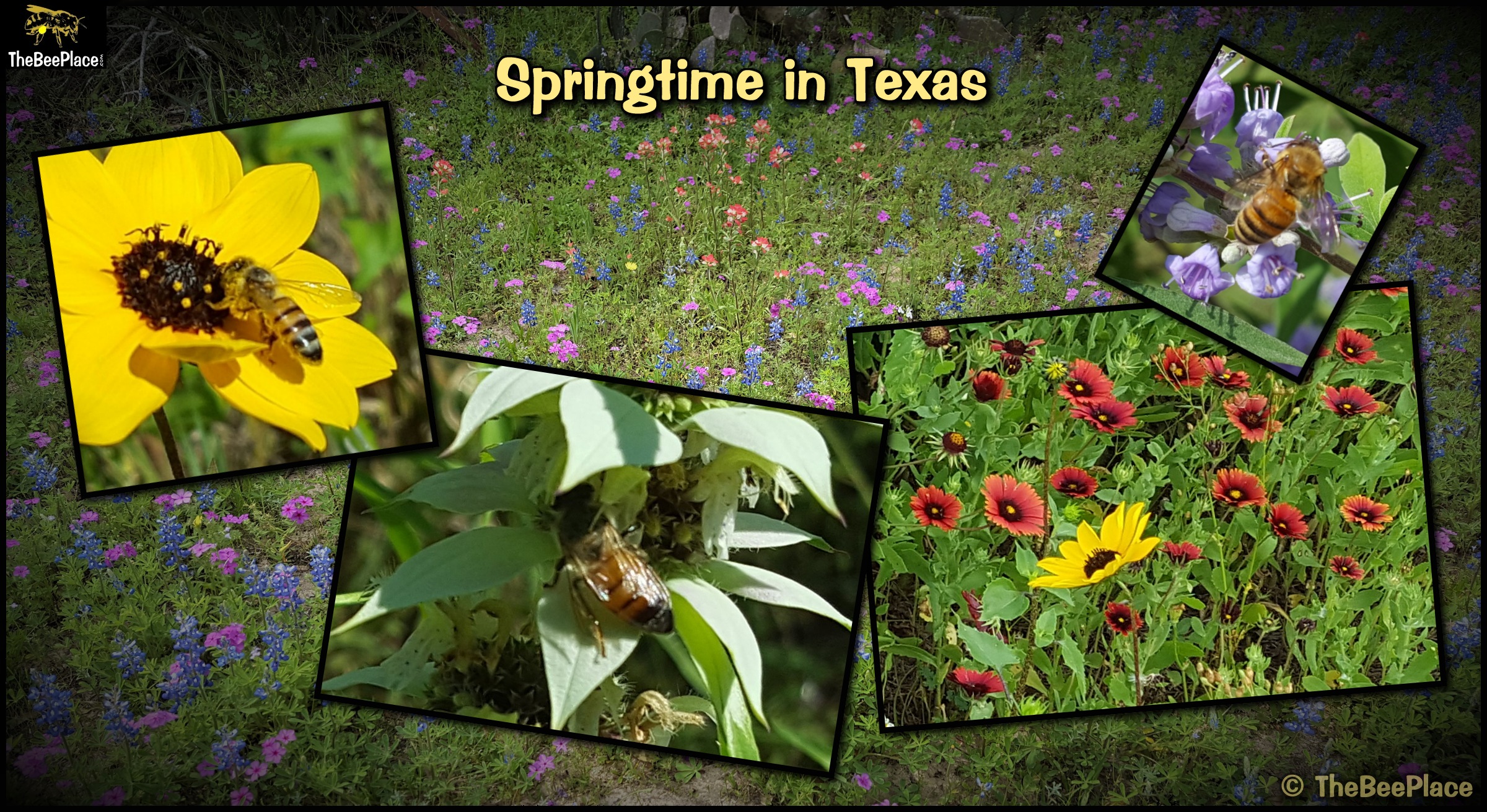 Image 1
2 / 30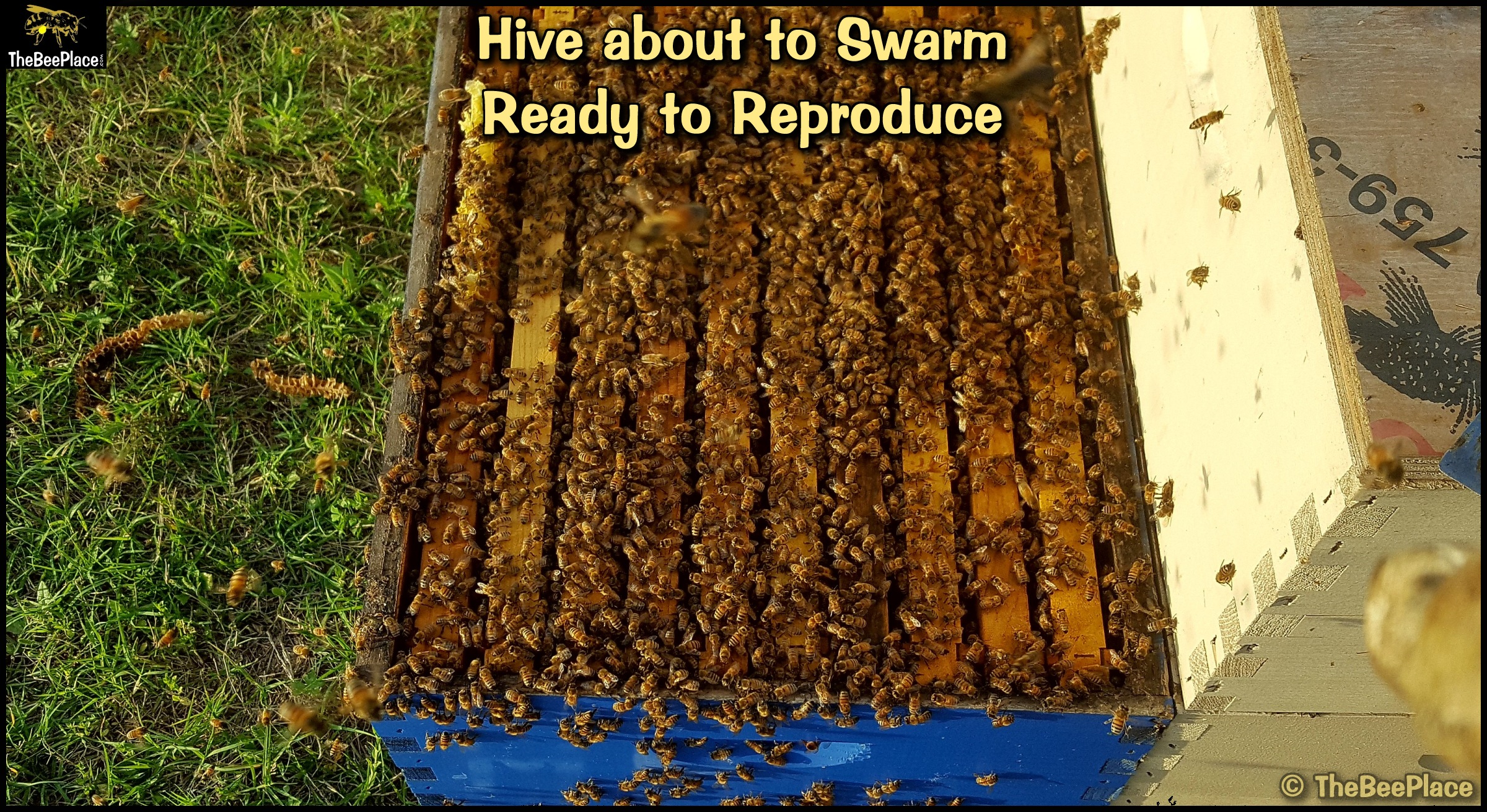 Image 2
3 / 30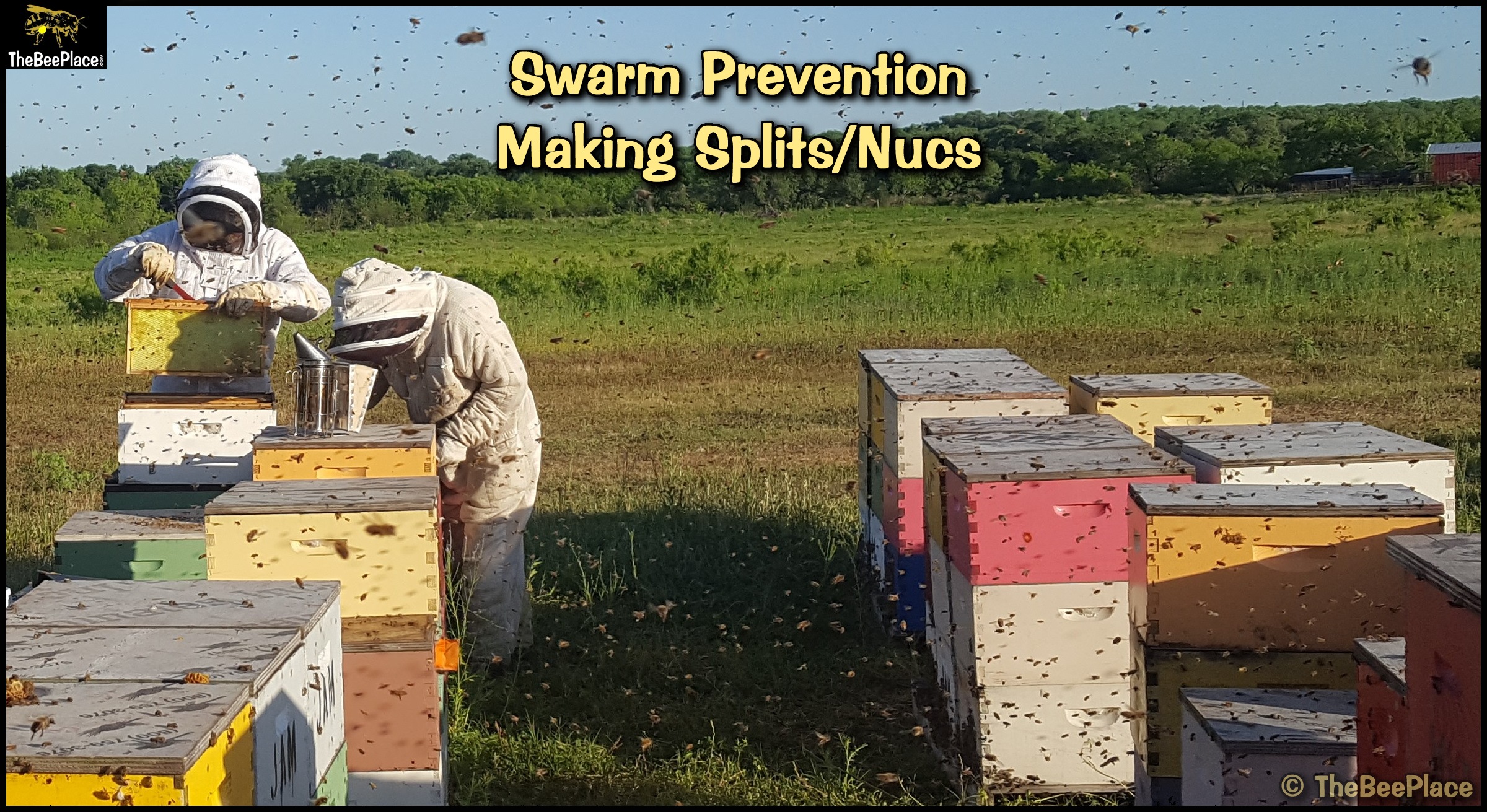 Image 3
4 / 30
Image 4
5 / 30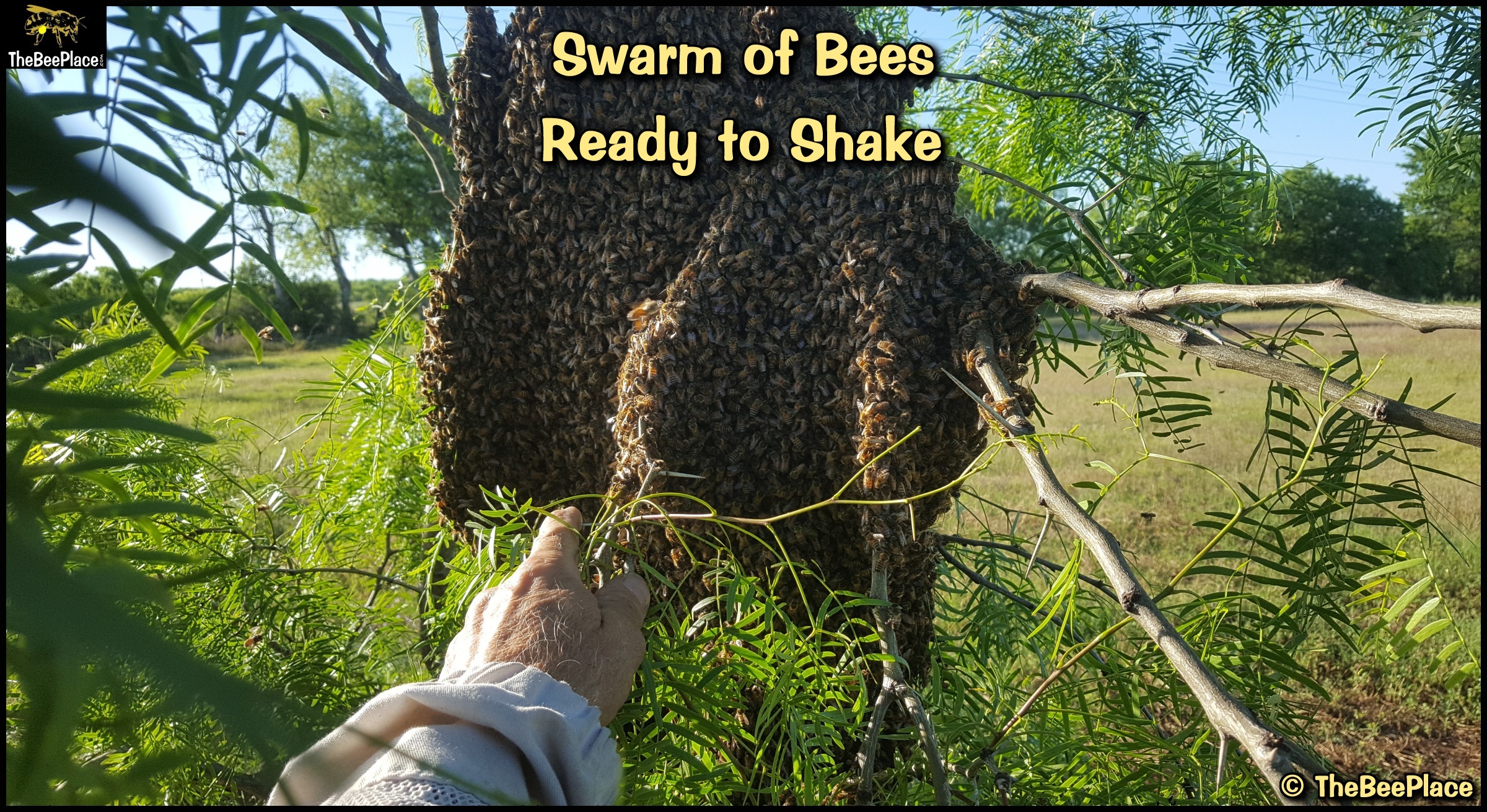 Image 5
6 / 30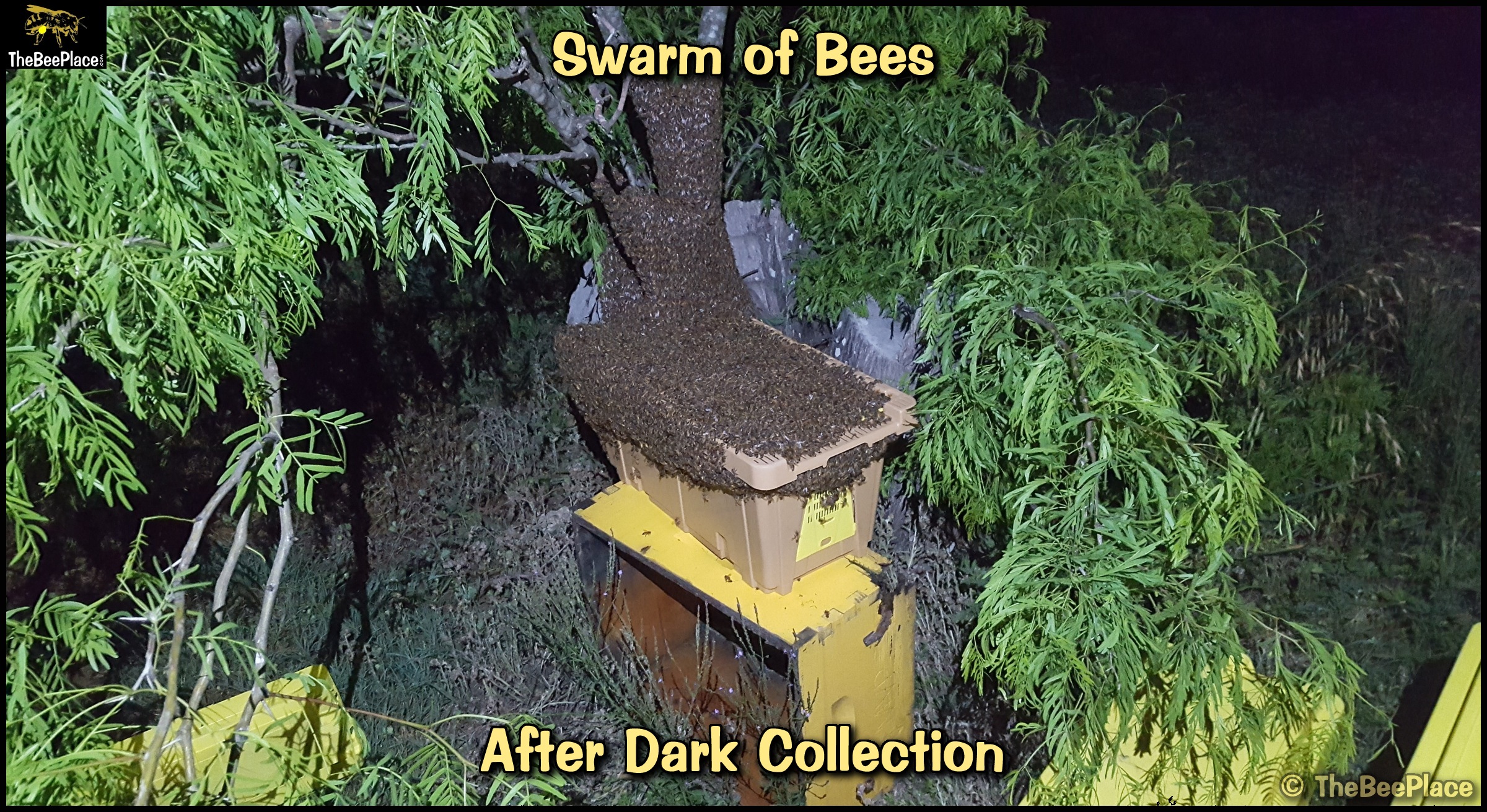 Image 6
7 / 30
Image 7
8 / 30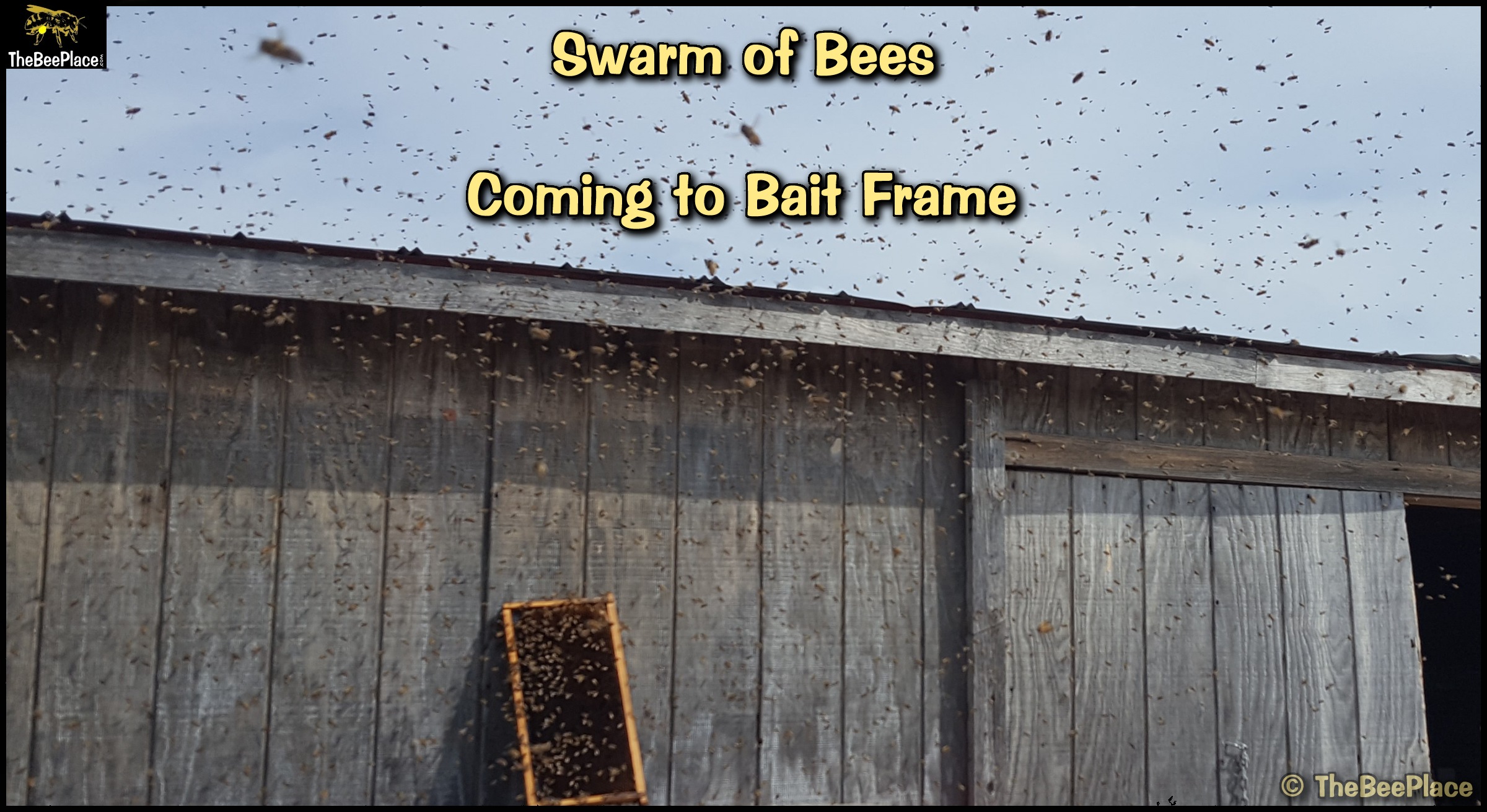 Image 8
9 / 30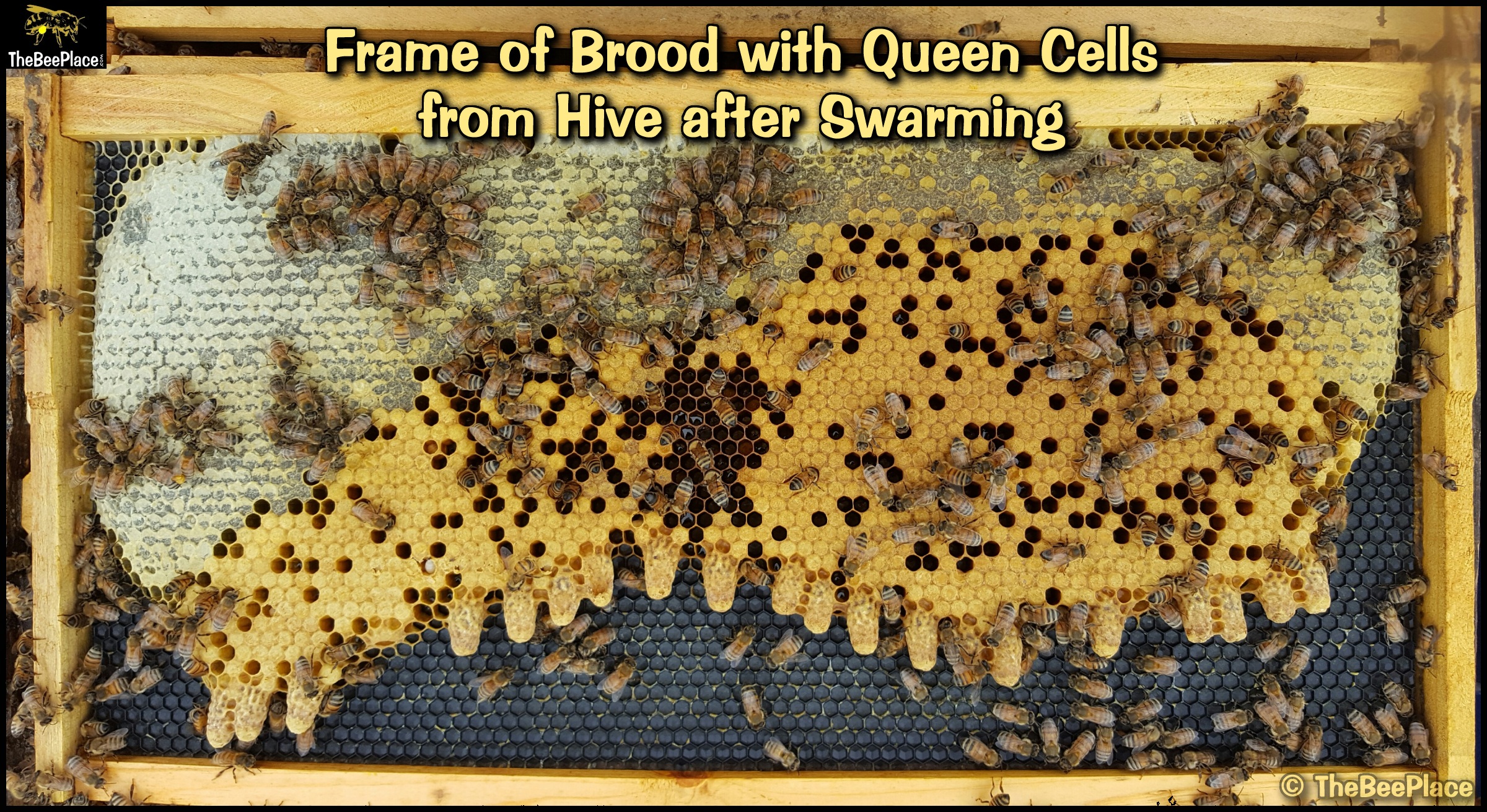 Image 9
10 / 30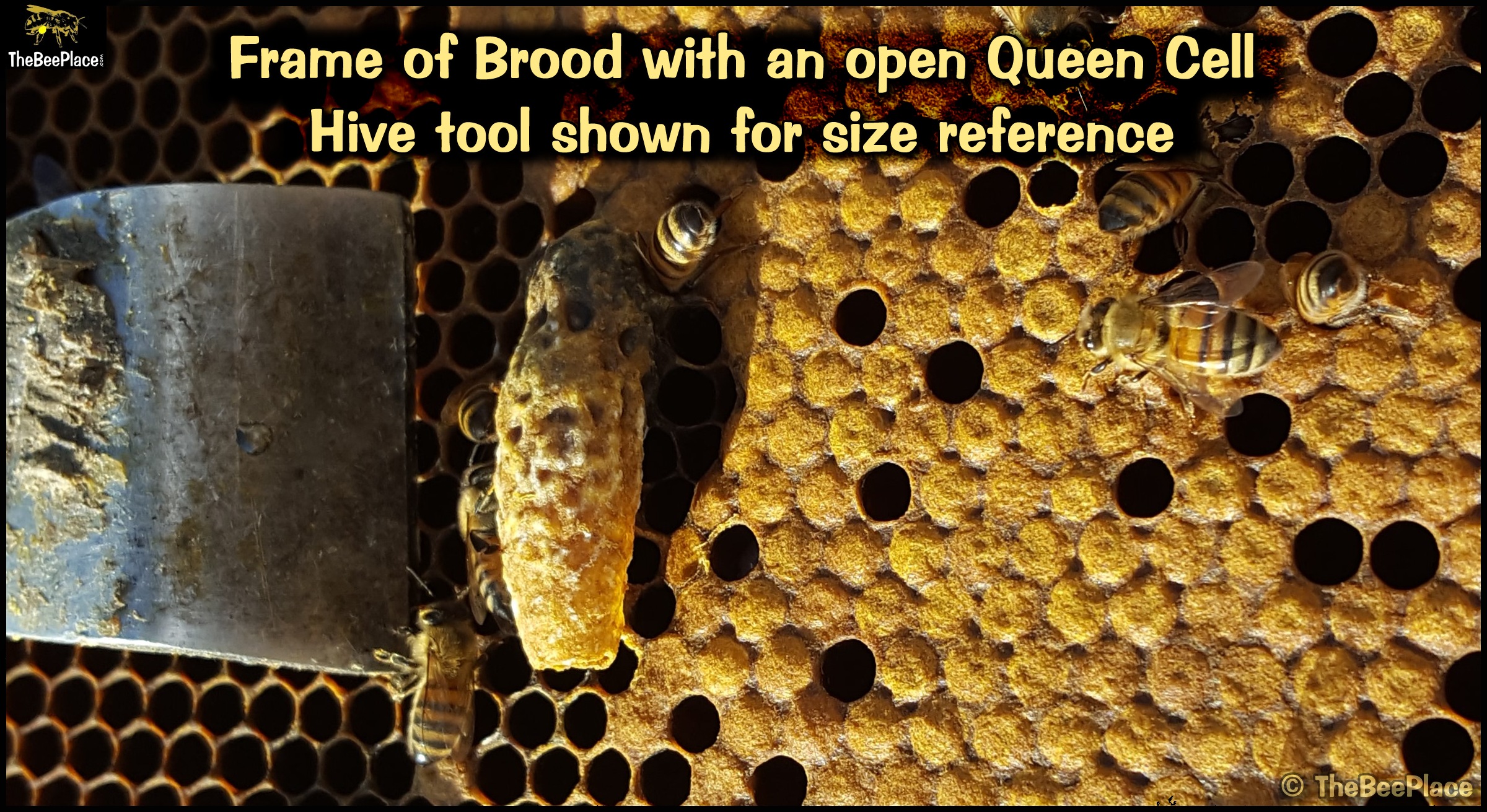 Image 10
11 / 30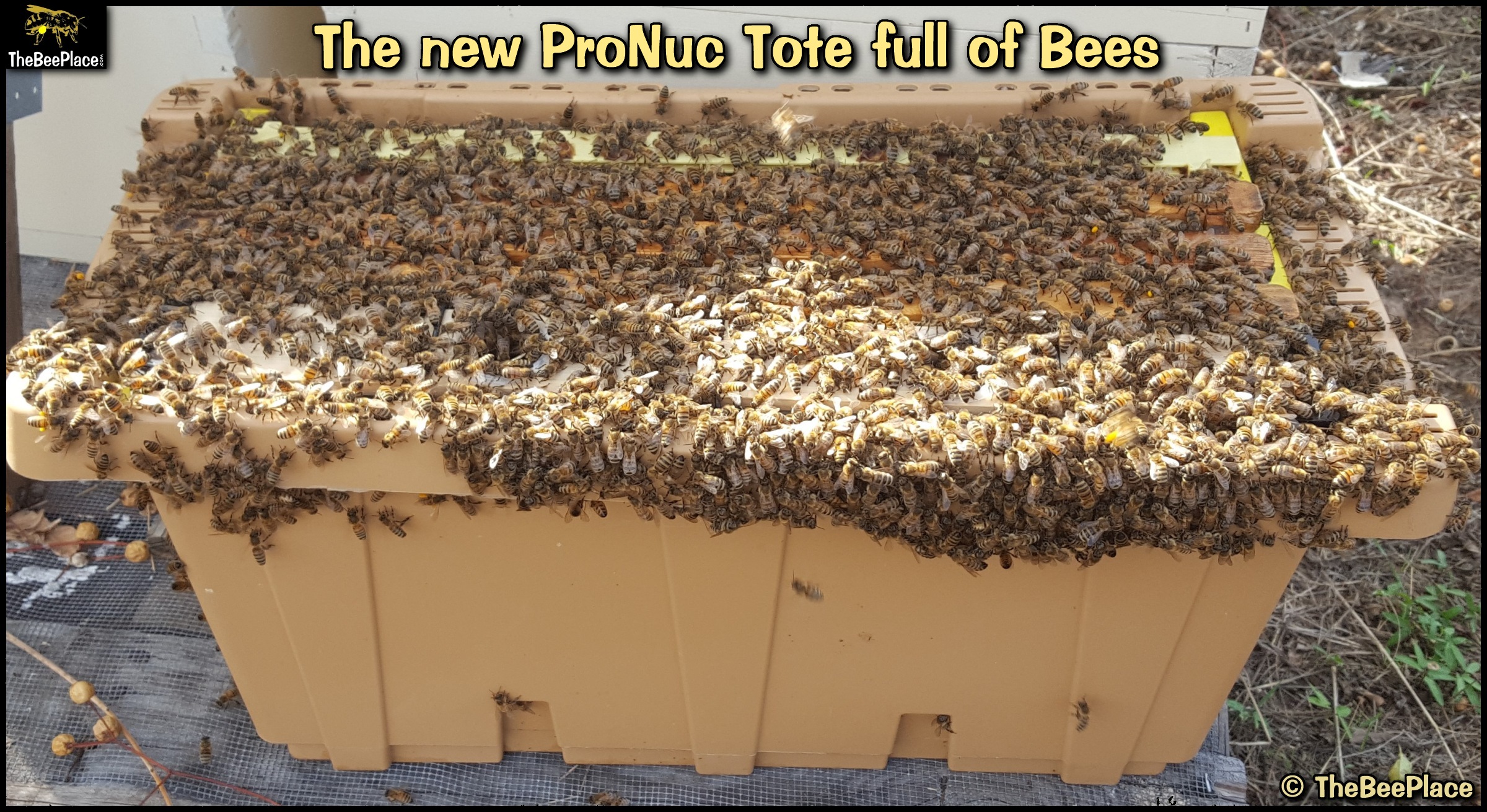 Image 11
12 / 30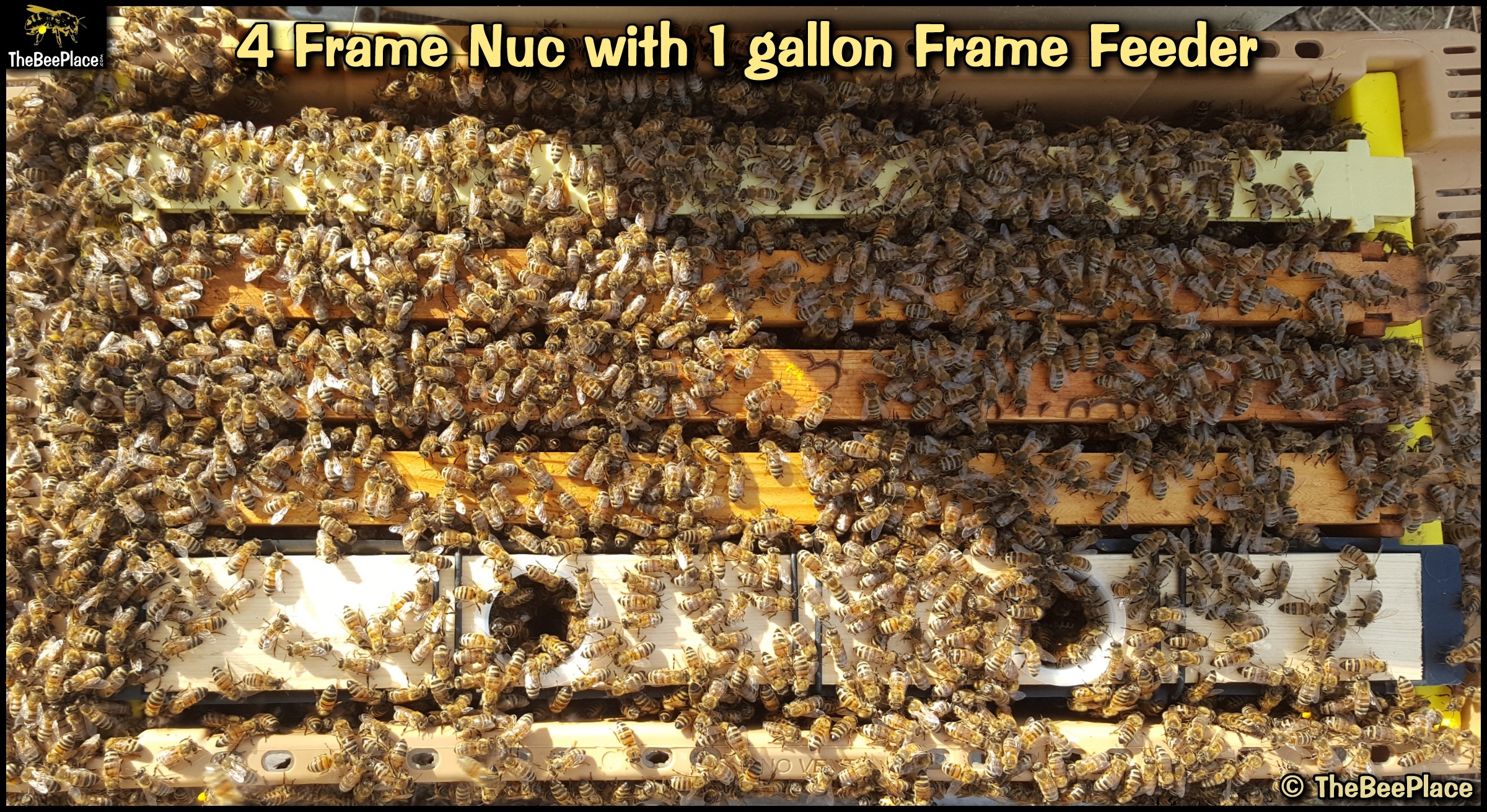 Image 12
13 / 30
Image 13
14 / 30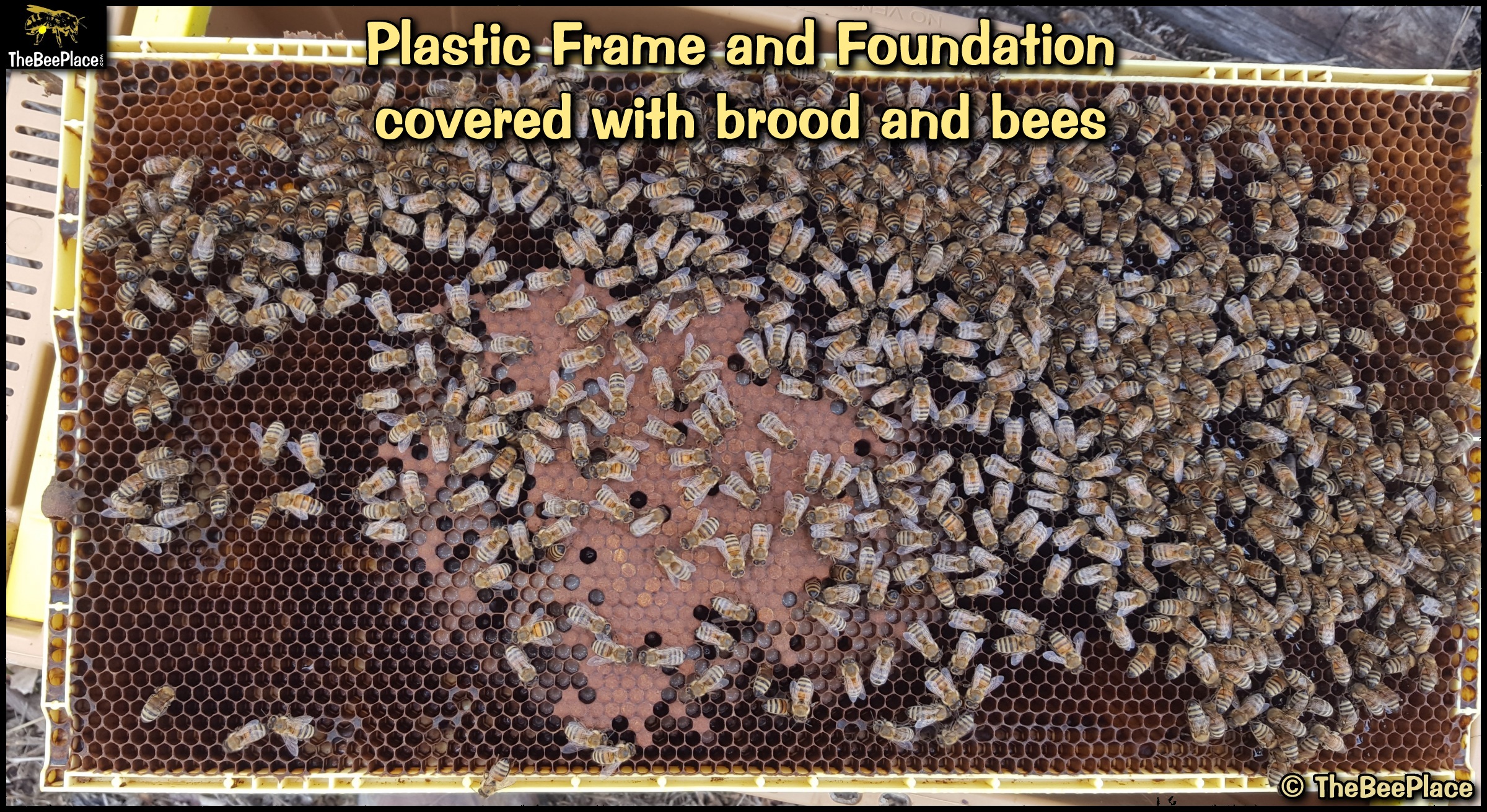 Image 14
15 / 30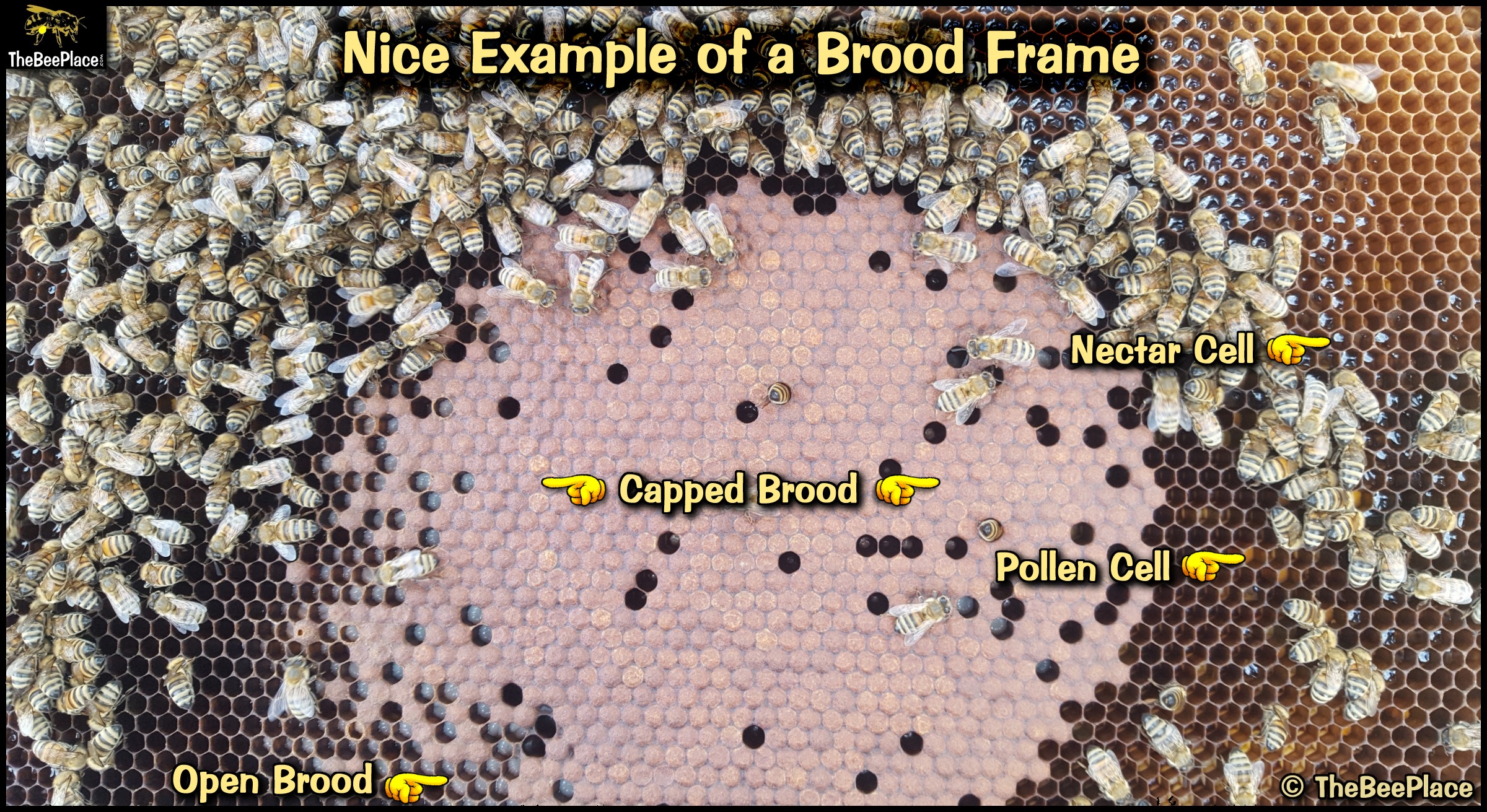 Image 15
16 / 30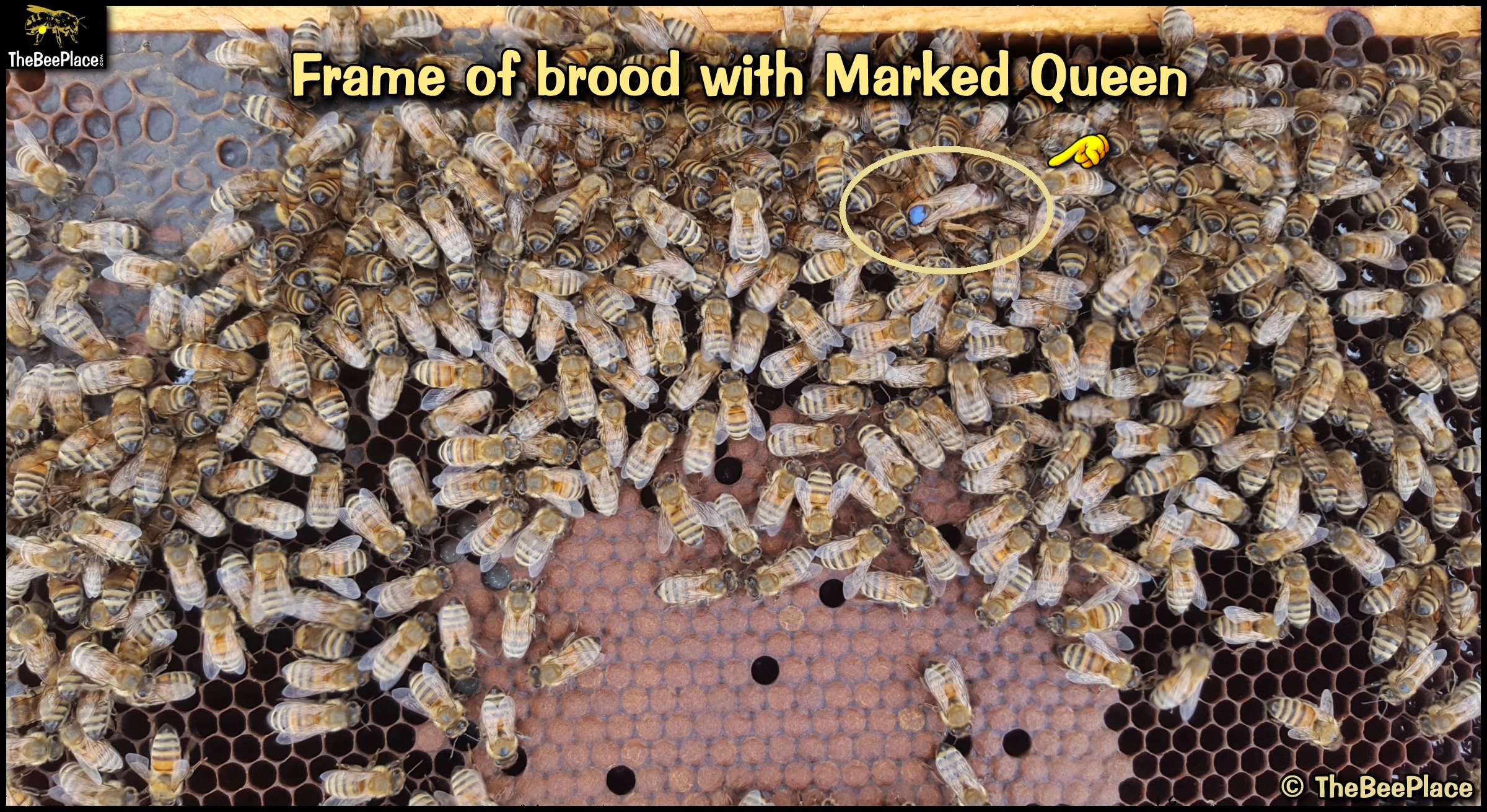 Image 16
17 / 30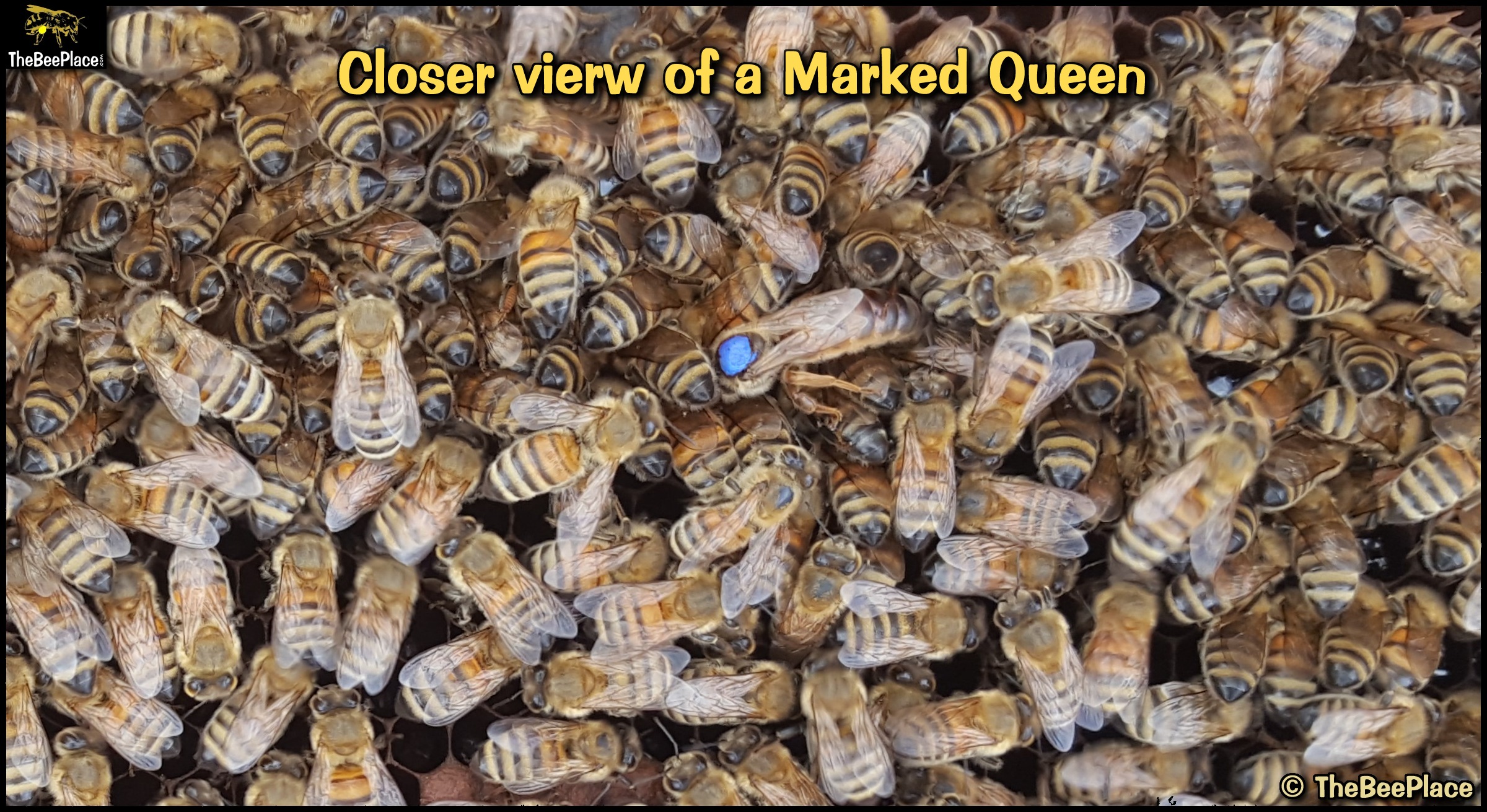 Image 17
18 / 30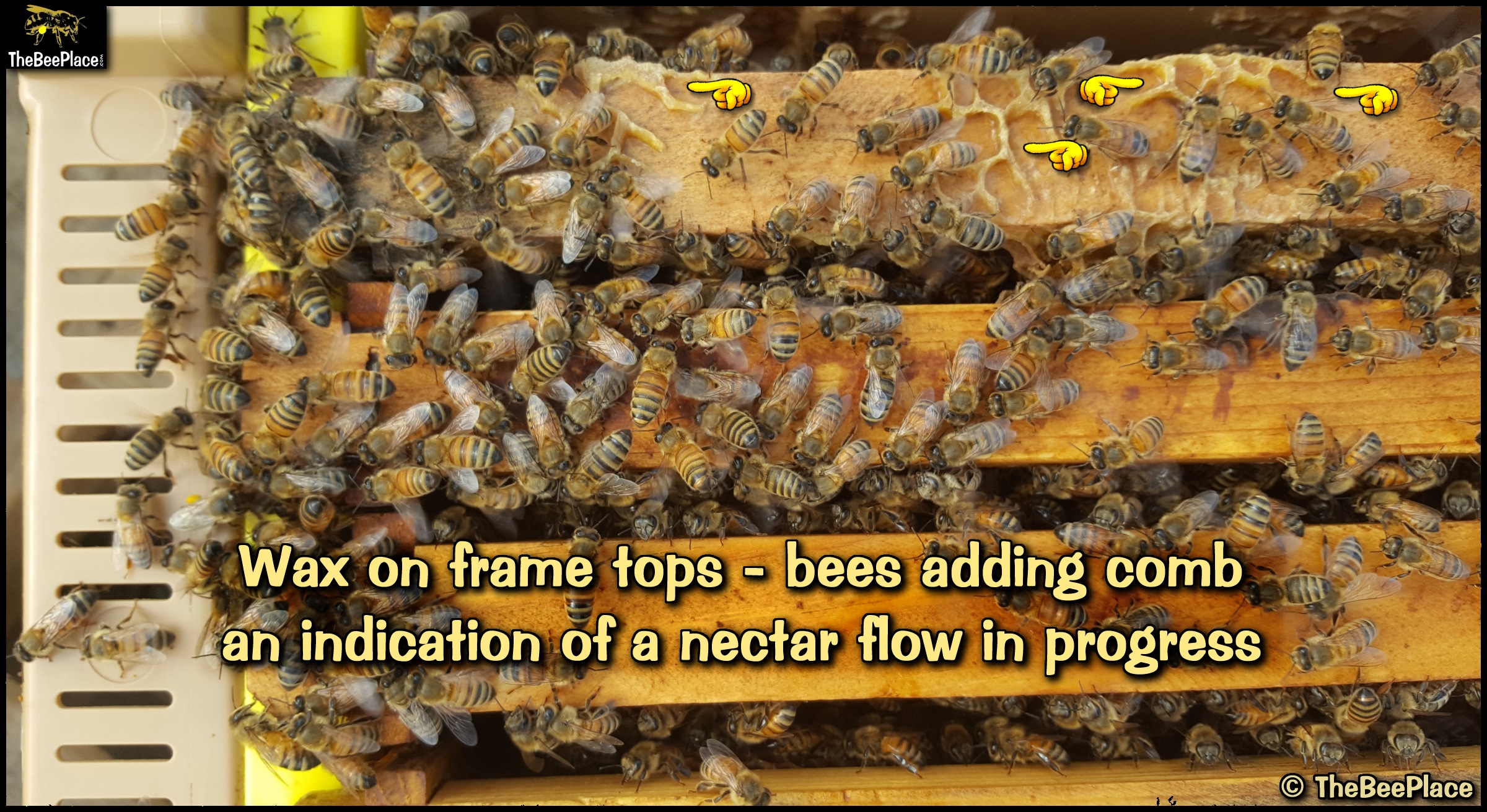 Image 18
19 / 30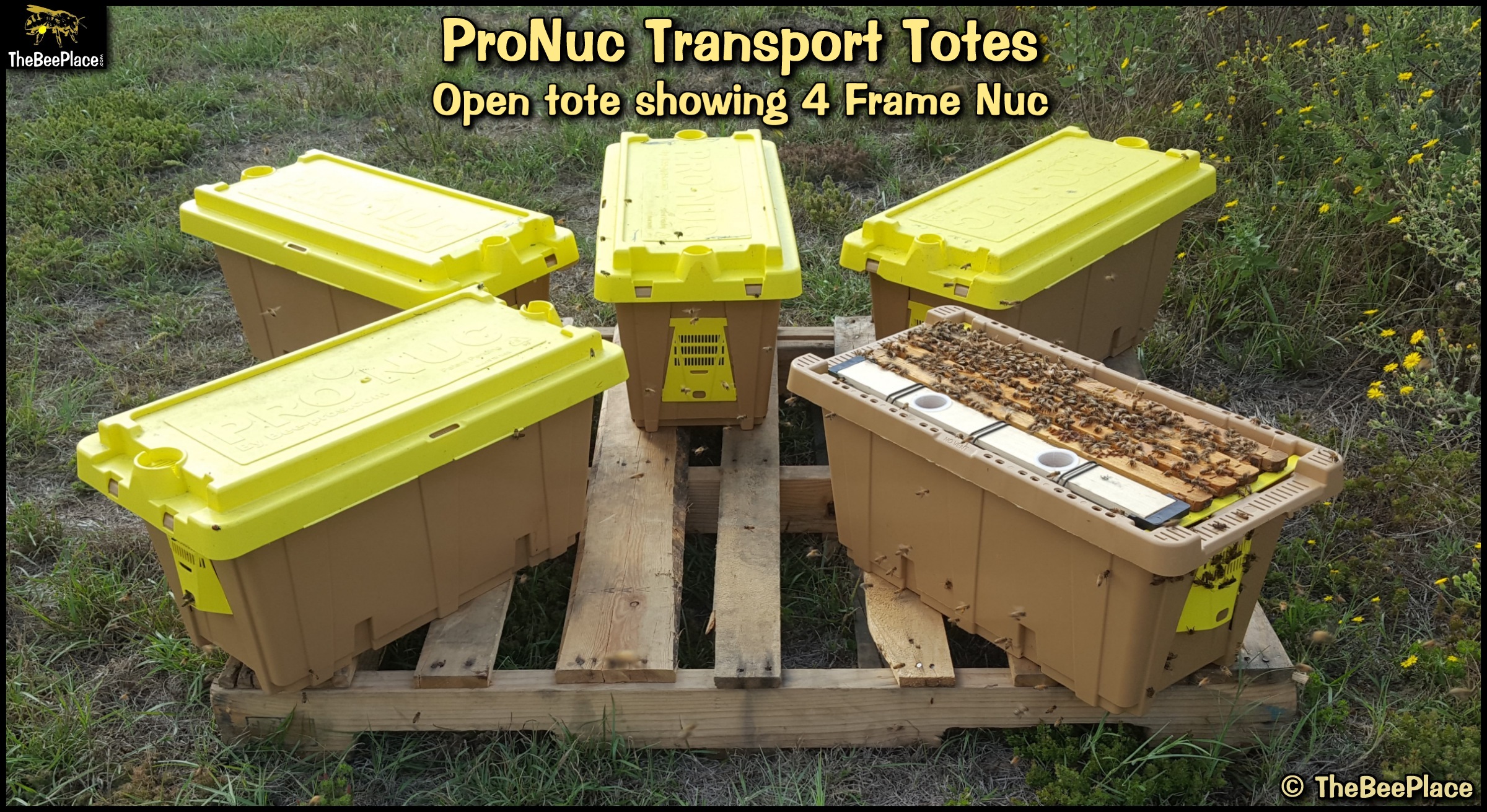 Image 19
20 / 30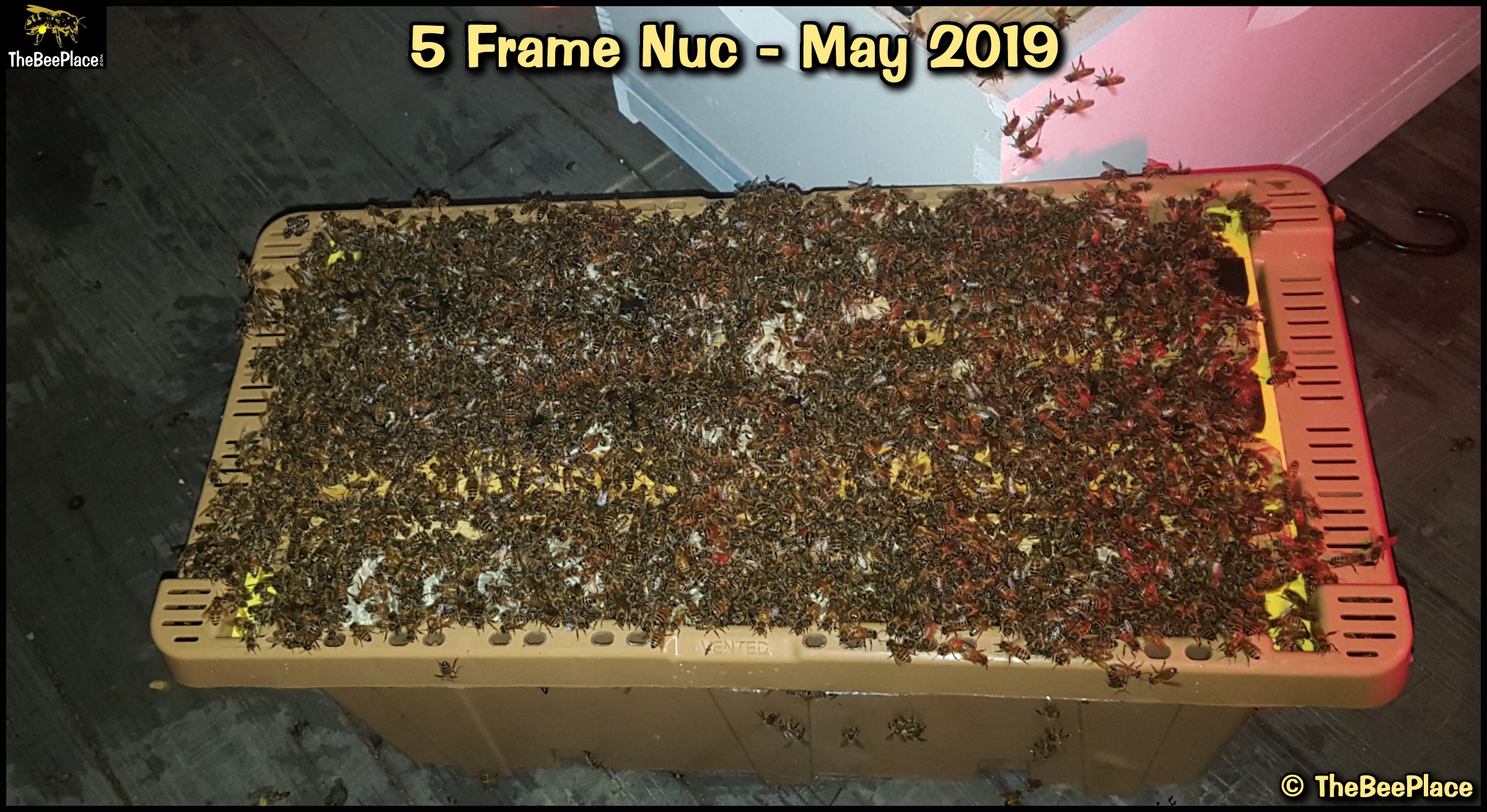 Image 20
21 / 30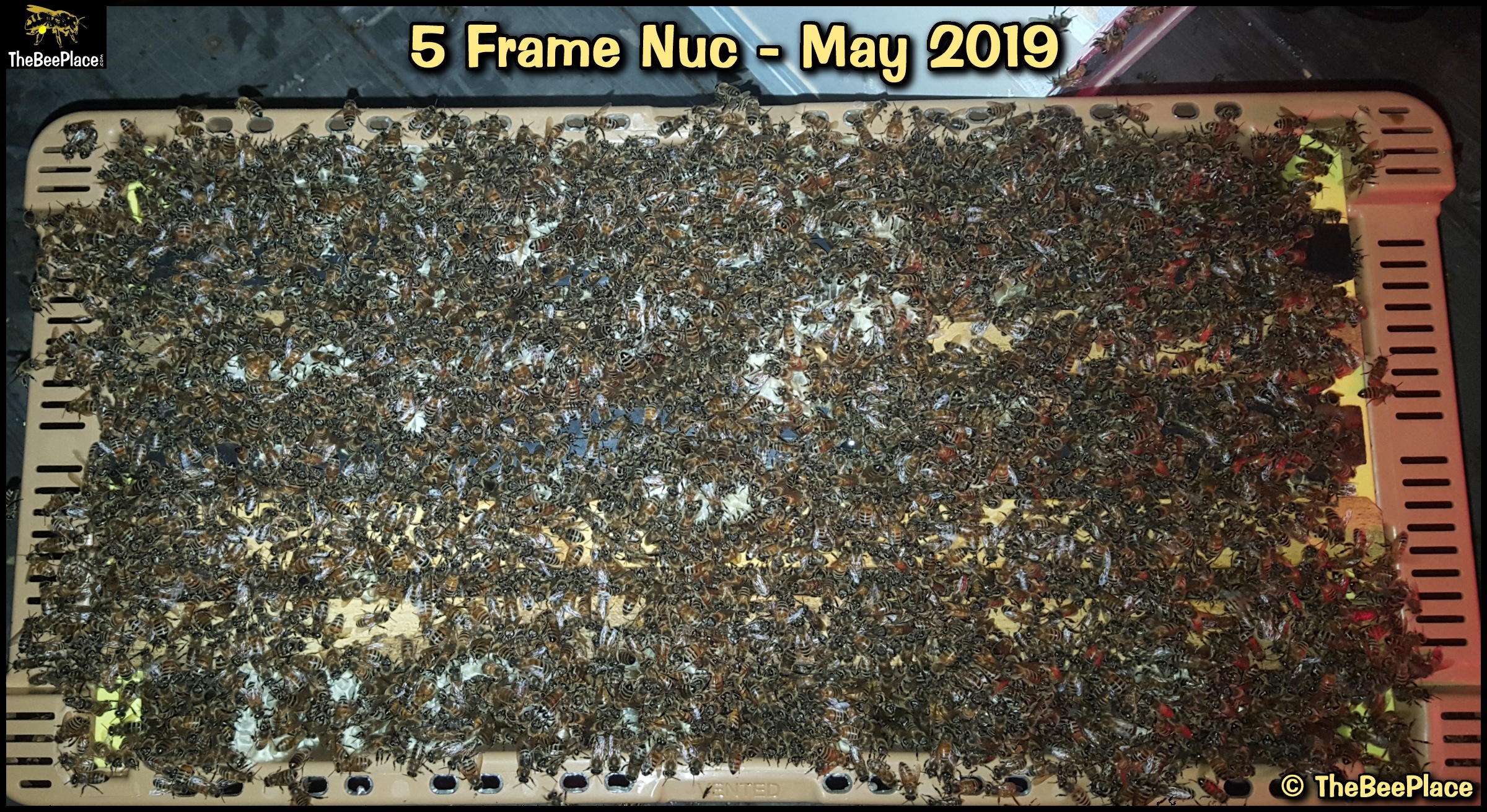 Image 21
22 / 30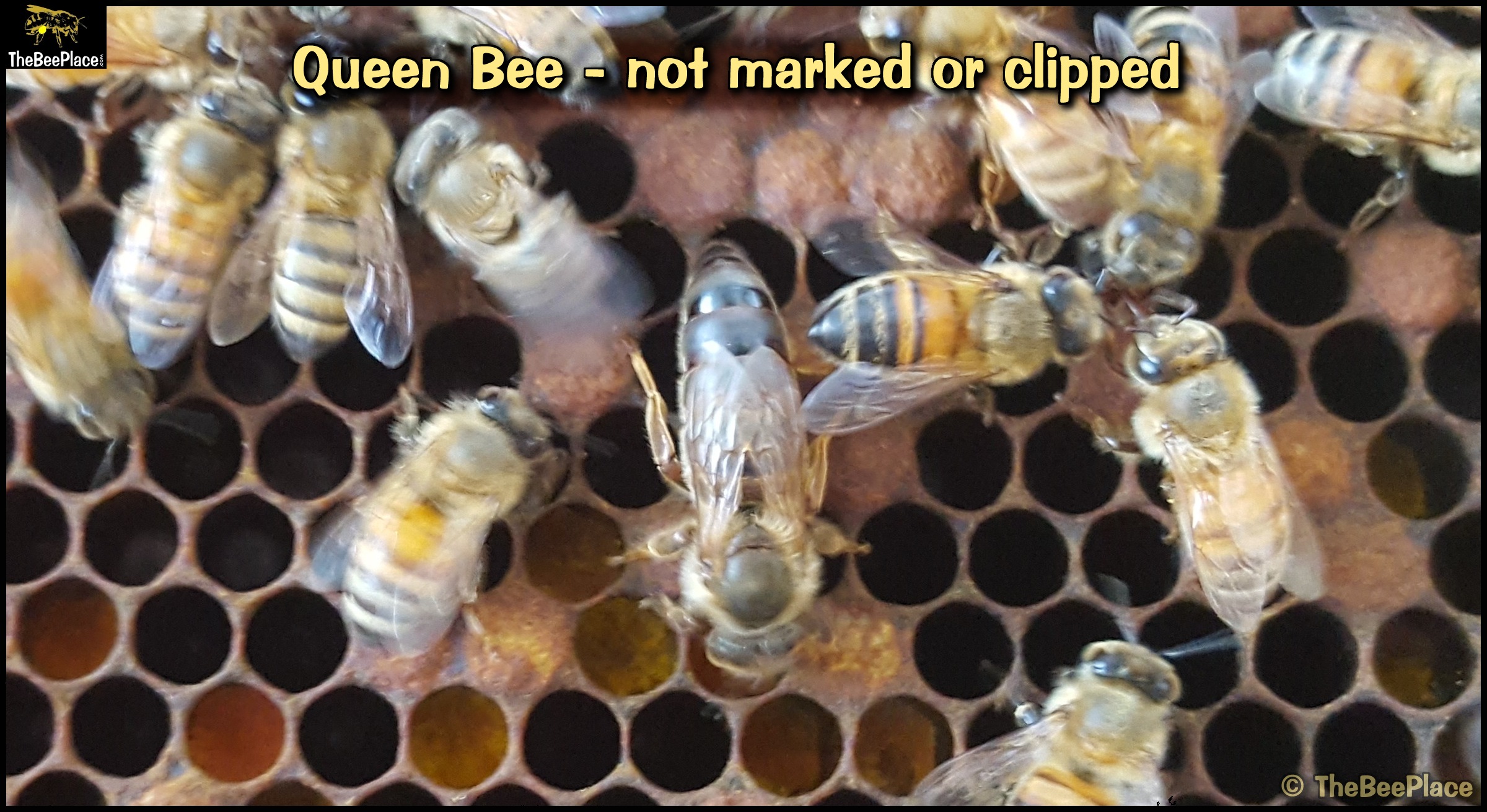 Image 22
23 / 30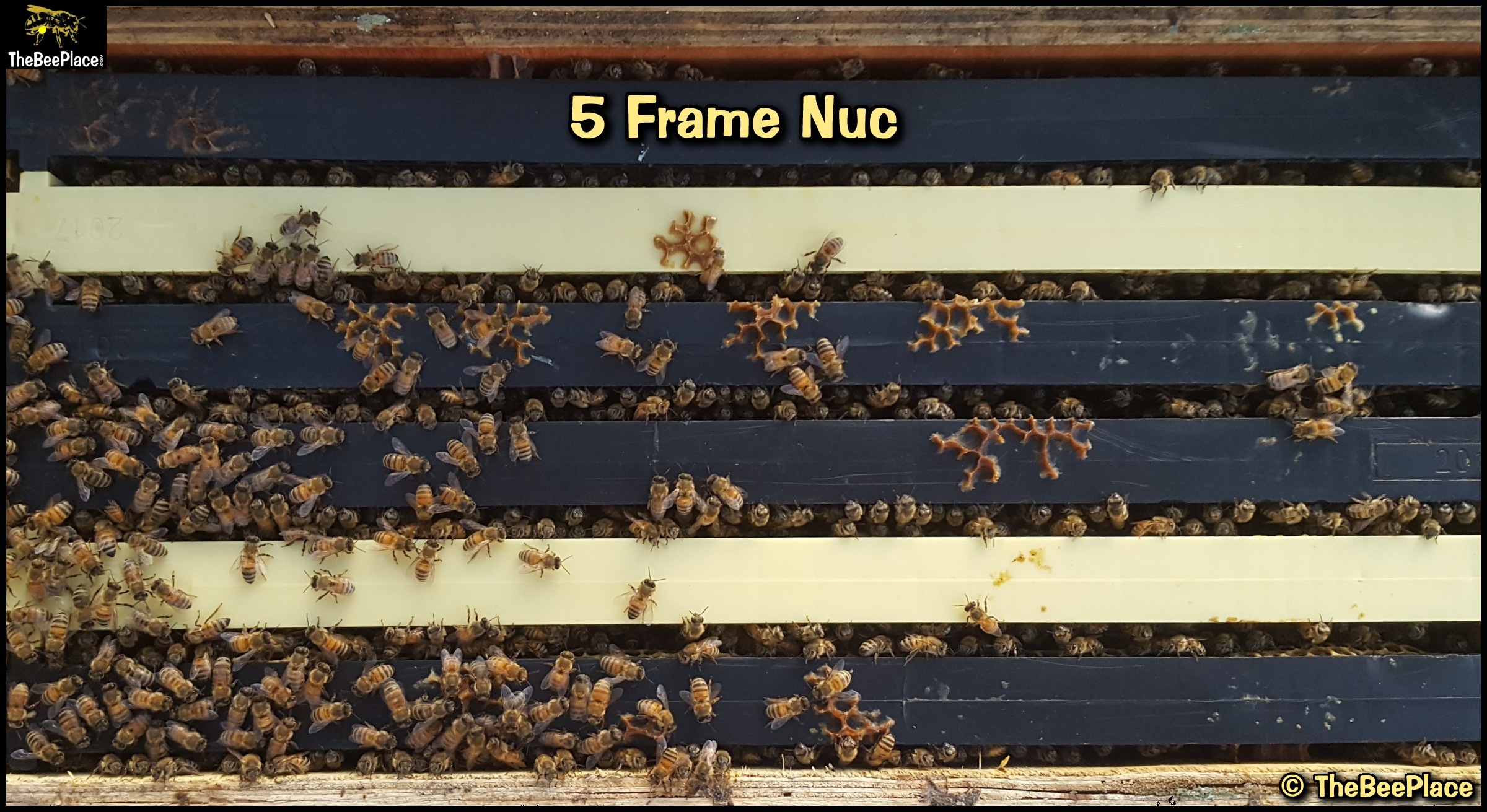 Image 23
24 / 30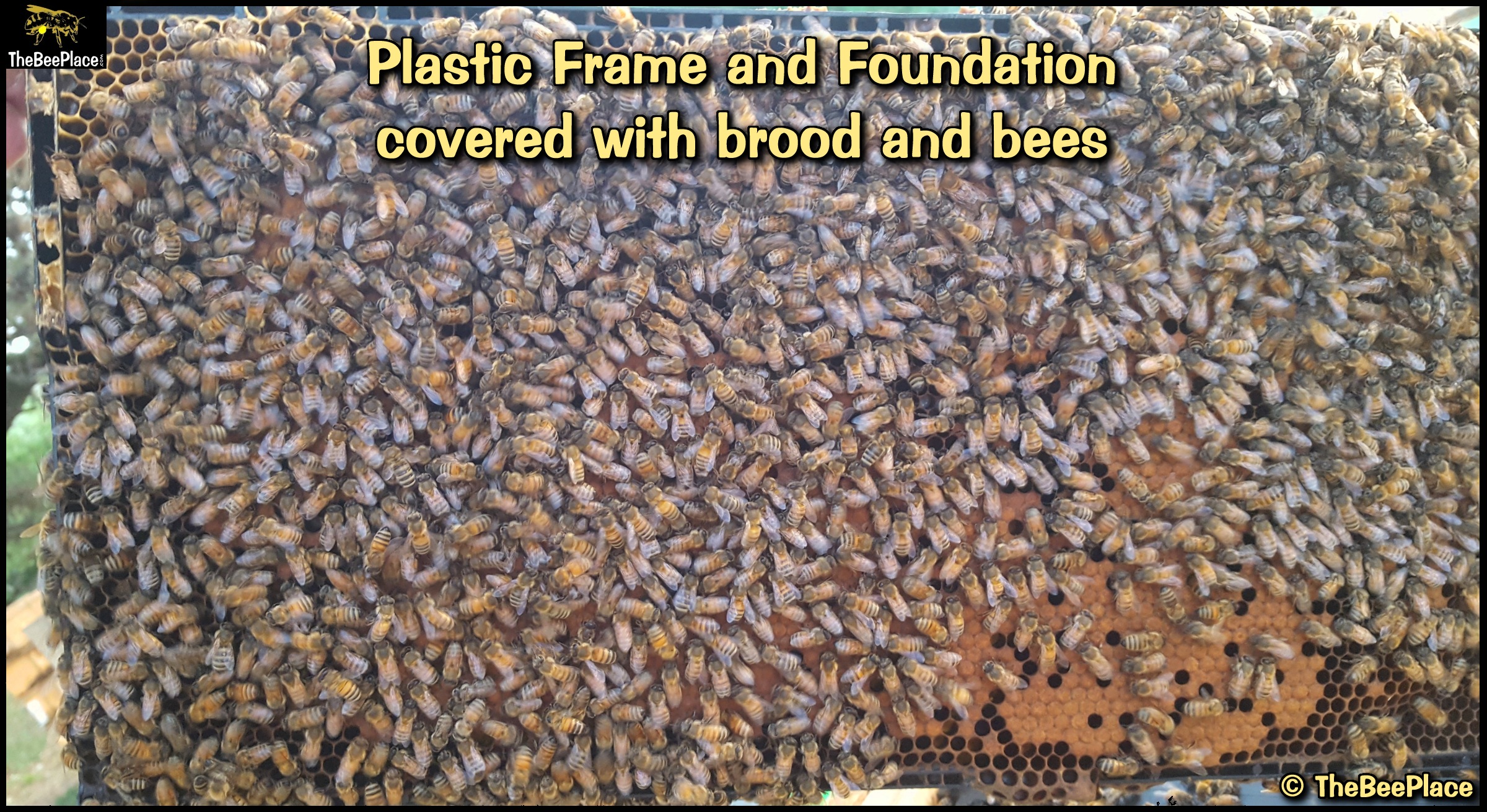 Image 24
25 / 30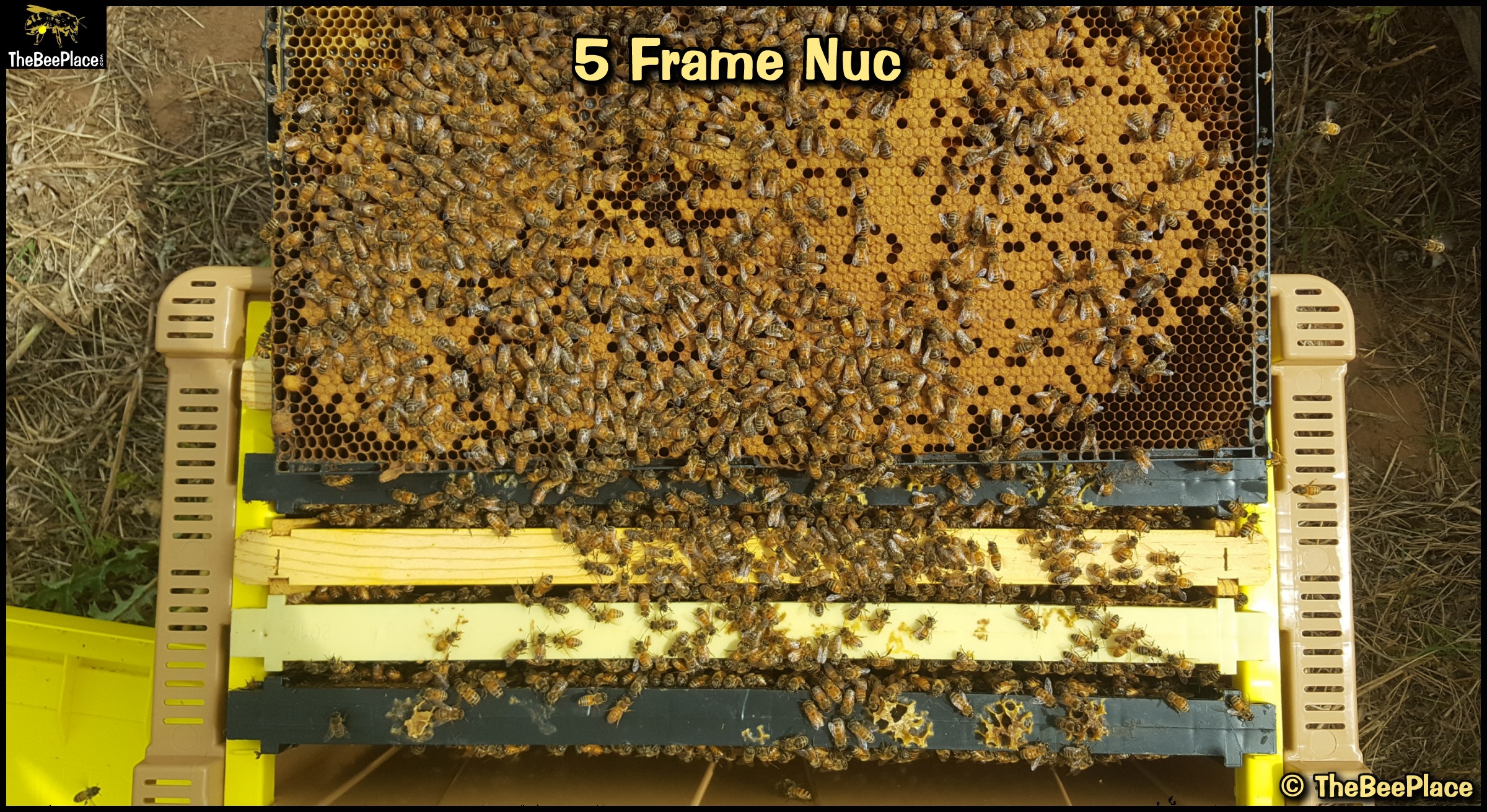 Image 25
26 / 30
Image 26
27 / 30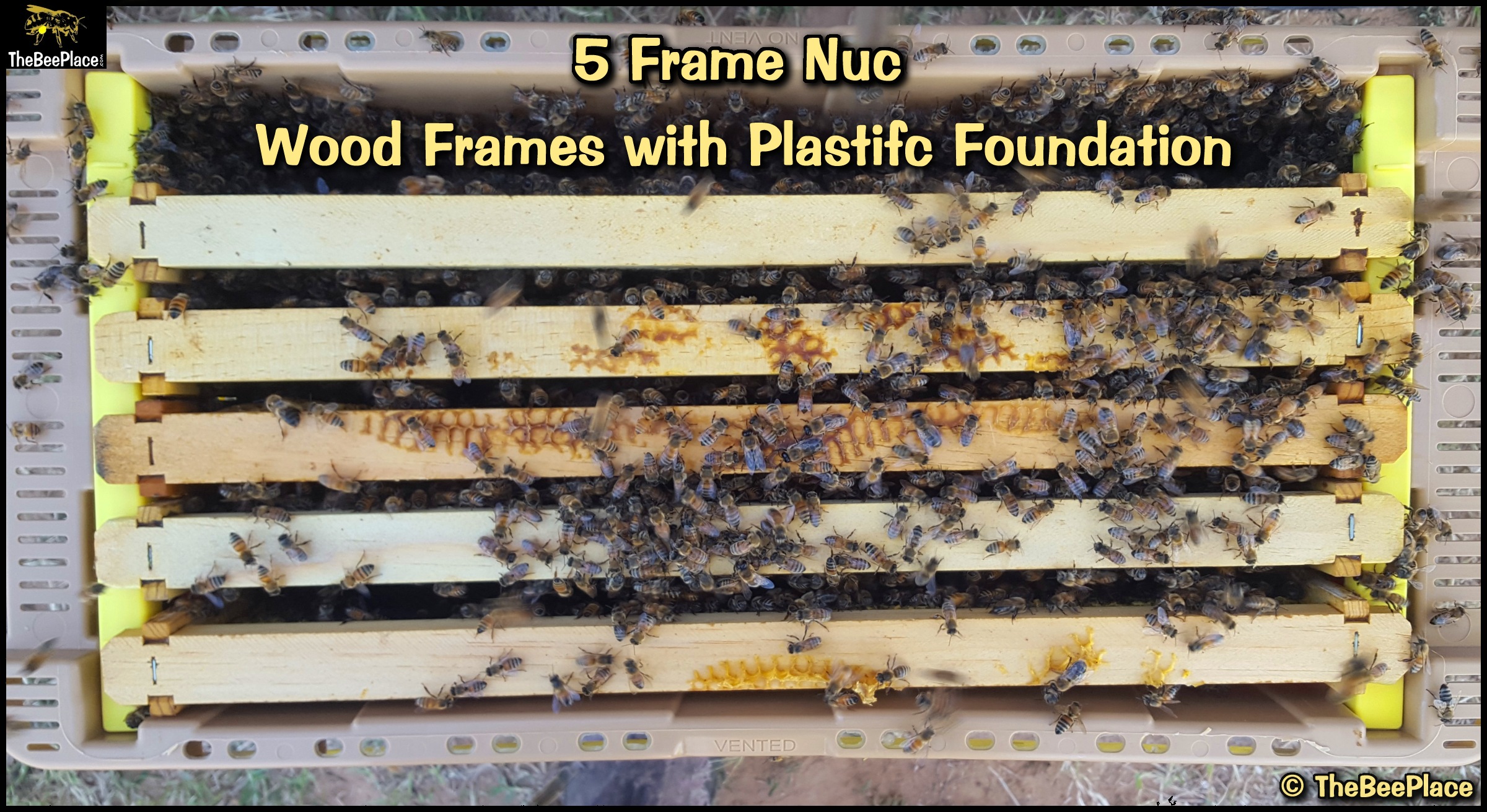 Image 27
28 / 30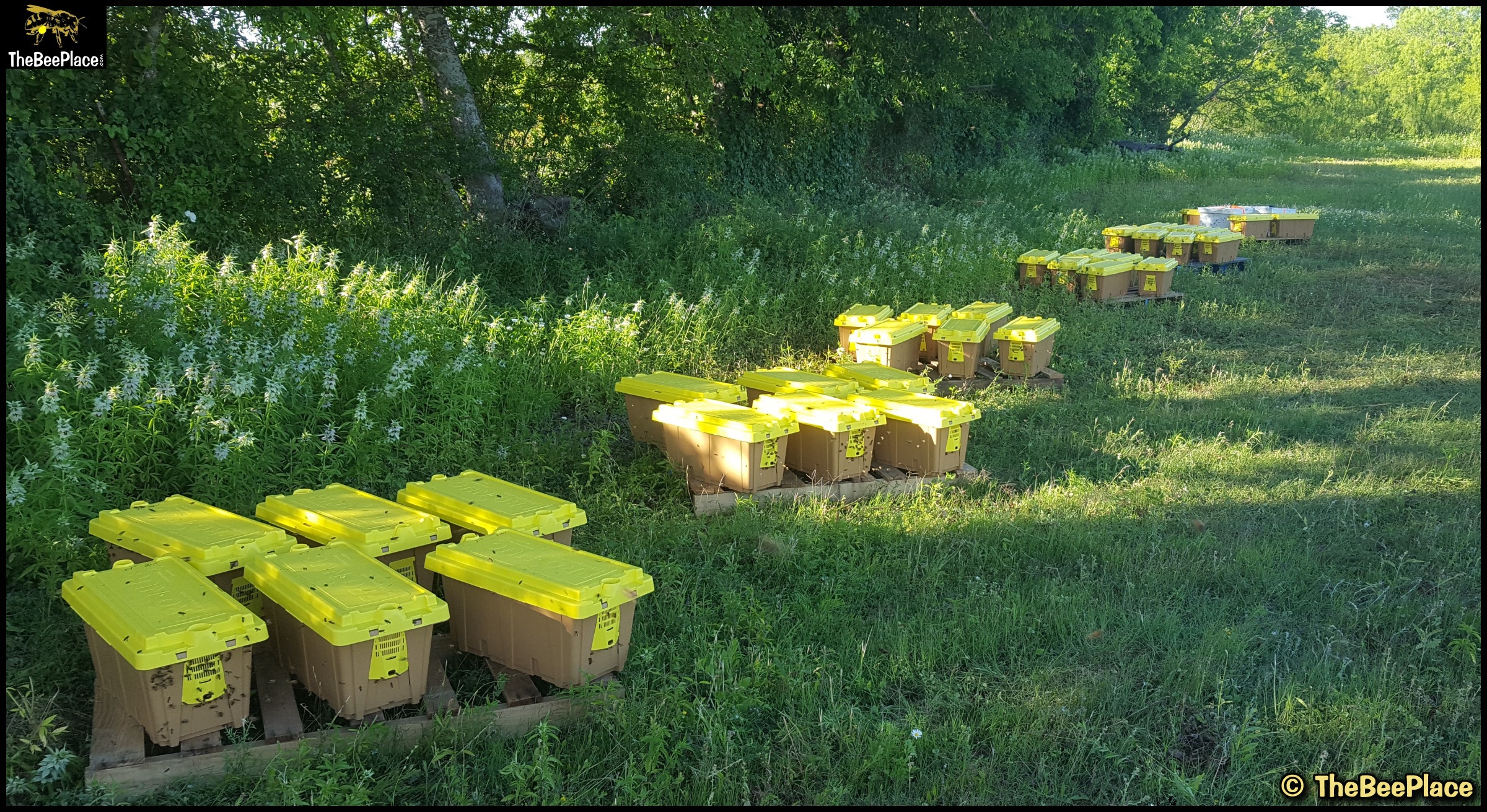 Image 28
29 / 30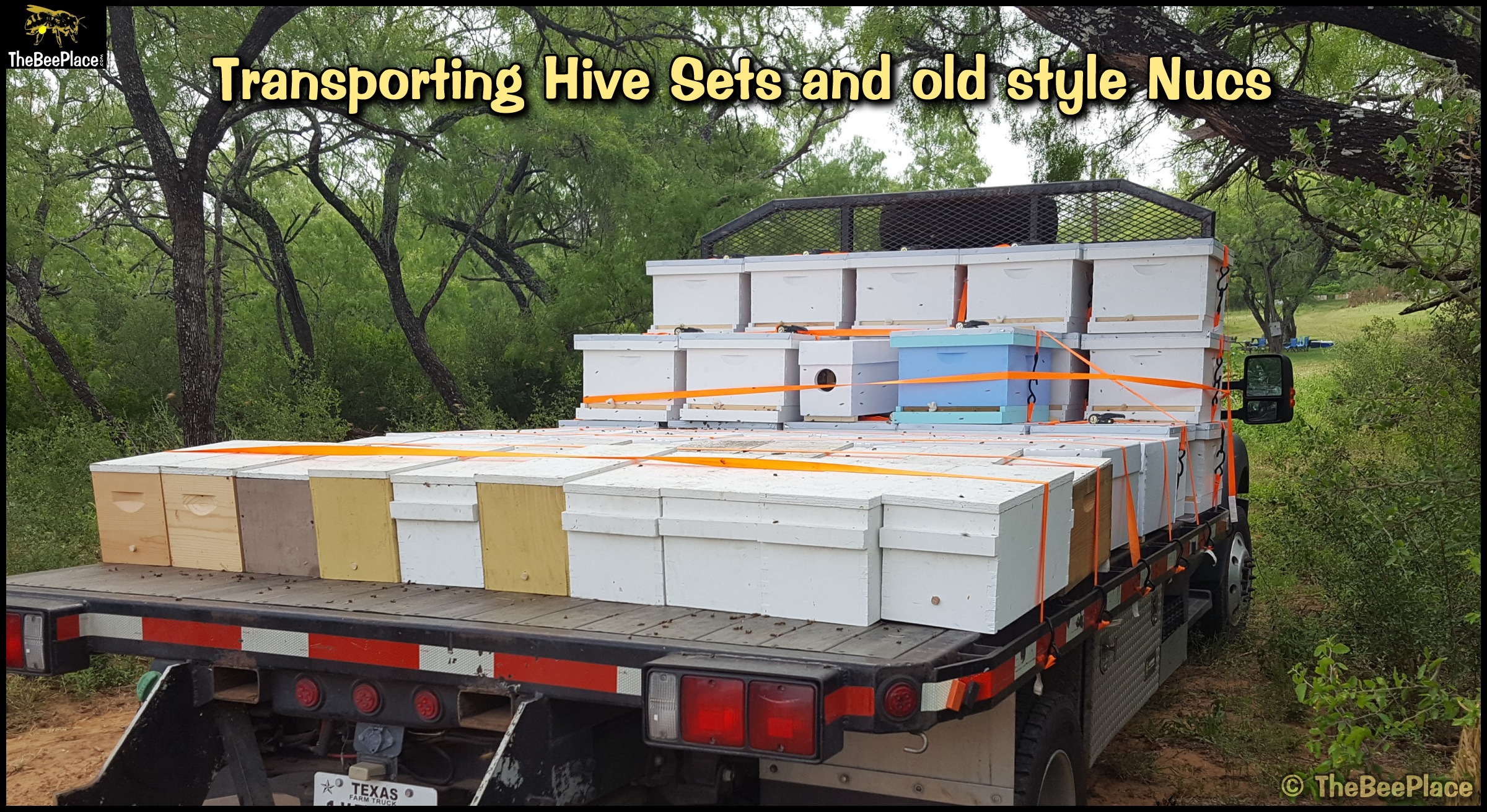 Image 29
30 / 30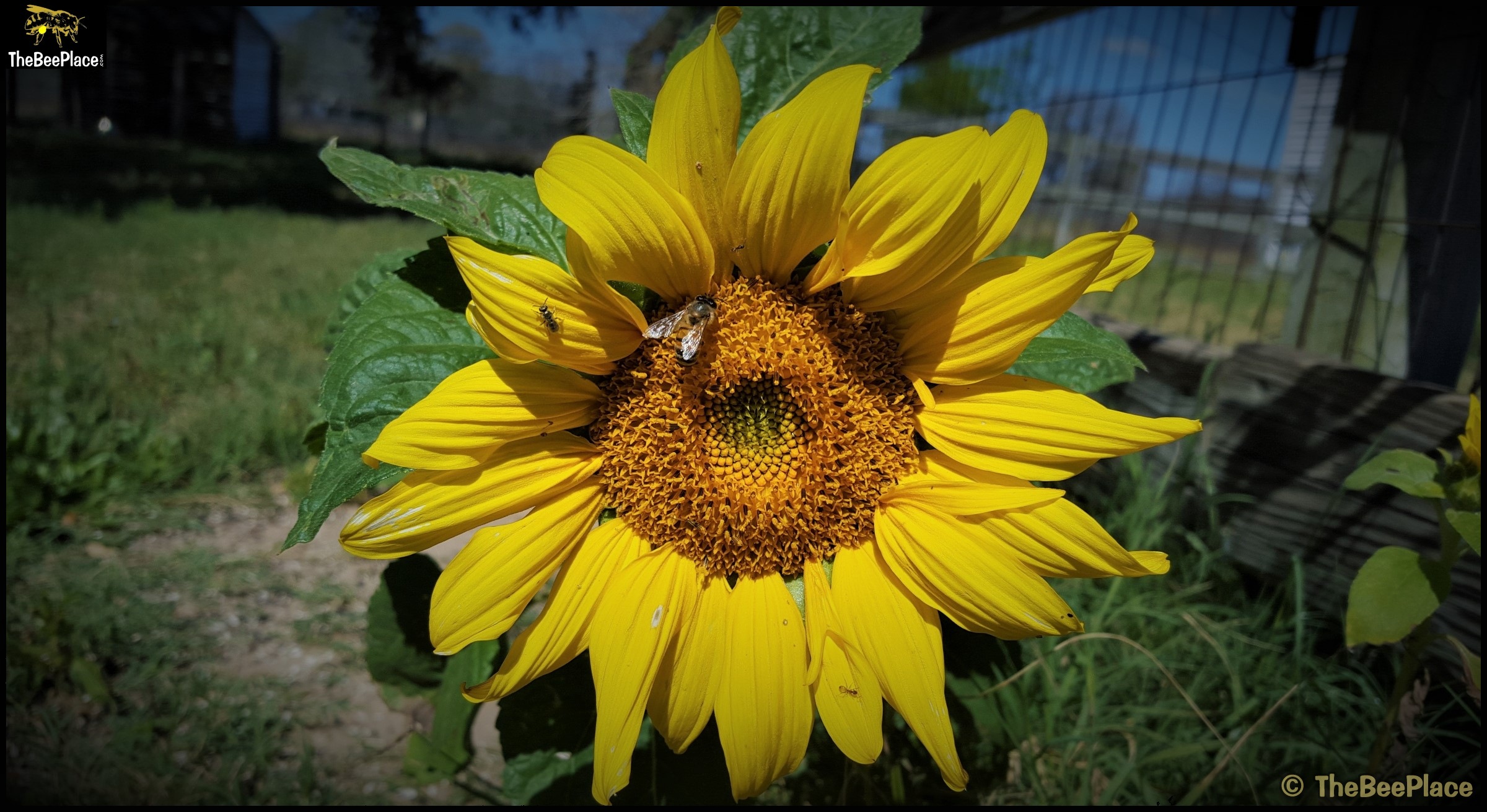 Image 30
❮
❯


More Photos
• Spring Nuc Pics • Nuc Installation •